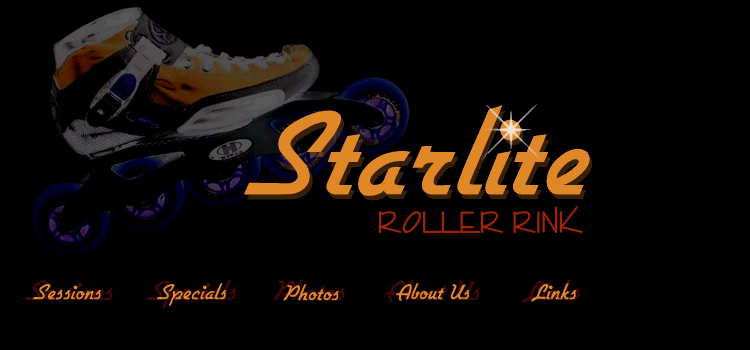 Starlite Roller Rink is a family owned business that has been entertaining kids and families in the Atwater, Deerfield, Alliance, Salem, Beloit, Sebring, Canton, Tallmadge, and surrounding area since it was built in the 1950s.

To see historic photos and news articles, visit our history page.

Starlite is conveniently located at the corner of Rt. 224 and 225 between Atwater and Deerfield, Ohio. Click here for a map!

The rink is currently owned and operated by Jim and Connie Ellsworth and their family.